24-07-2015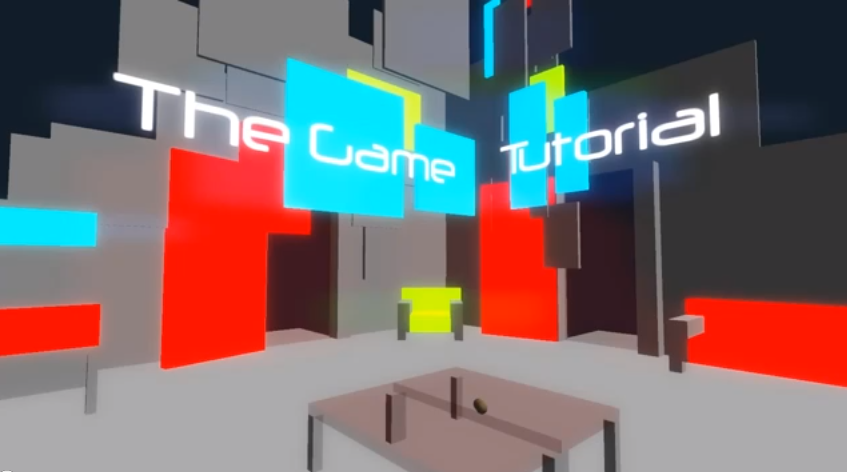 It has been a while ago that we (Siewart van Wingerden and me) joined the Ludum Dare bandwagon, but as it stood back then, we didn't have this website yet. However, since it was such an important game jam to us, I still felt like writing about it. (original post posted at www.randomabductions.com)
What is Ludum Dare and what is Game Jamming?
For those who don't know, Ludum Dare is a game jam event. Game Jamming you can compare to traditional music Jamming. You sit together with a bunch of people to create a game within a restraining time period. For Ludum Dare, that is 72 hours. Which seems like a lot of time. Actually, its not nearly enough most of the time. This is for the fact that you'll have to do everything within this time frame. Art, 3D modeling, Gameplay, writing your engine, Creating music, menu's etc etc.
Also, a theme is given each Ludum Dare. The idea is that you create a game within this theme. For example, minimalism was the theme for LD26 (Ludum Dare iteration 26). This might seem vague and broad, your right! Which is great. This forces people to be creative and still give them the freedom to create whatever they want. This results in a wide variety of interpretation.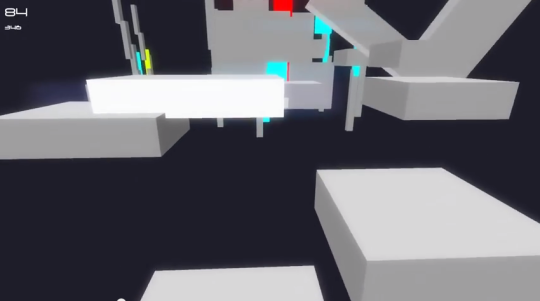 The Story & Gameplay
This was also a monumental Ludum Dare for us. Since this was our first real collaboration as a company. We have made things before but this felt more like a test. If we'd manage this, we could manage the world. So we set out on 6 o'clock and started off enthusiastic, way to enthusiastic. We wanted to create a game where you would walk on every surface of the game-world, however this was way to hard to make in the unity engine. So we stayed withing the concept of running and created an endless runner. Inspired by bit trip runner and mirror's edge. With the theme minimalism found in all aspects of our game.
Gameplay: just running and platforming as fast as you can
Music: very ambient sounds and only a few layers while keeping it engaging
Artistic direction: Inspired by The Style and paintings from artists like Piet Mondriaan.
After 72 hours of hard work the game was finally finished! And it was a blast to play to. We set up a server to store everyone their scores and duration of play so we could check if the game was actually played at all. Game can be played here!
A famous YouTuber by the name RockLeeSmile even reviewed our game! The review can be watched below.